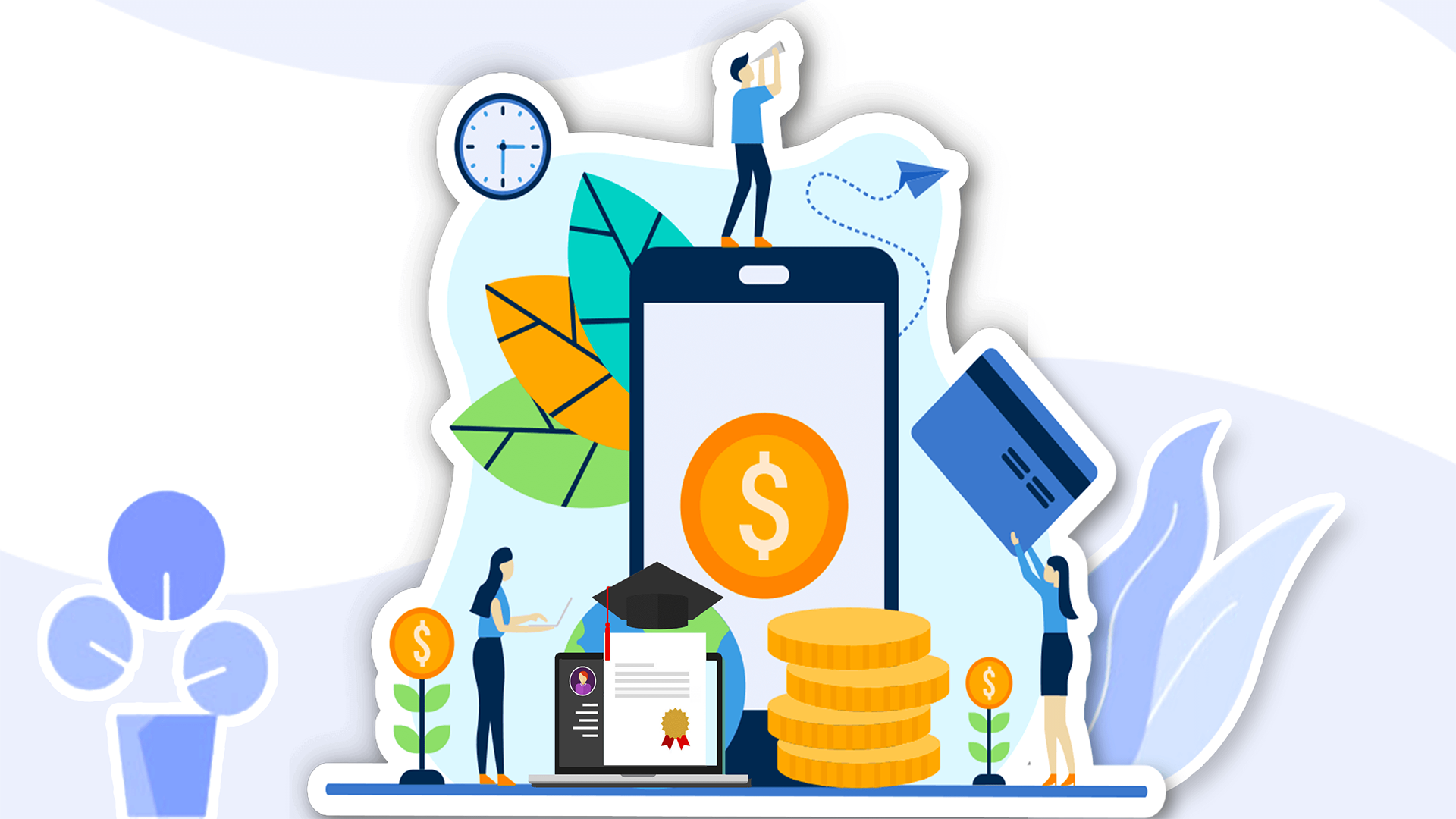 Benefits of having an online fee system in Schools
---
Benefits of having online fee system in Schools
There are several benefits of having an online fee system in schools, including:
1. Convenience for parents and guardians
An online fee system allows parents and guardians to make payments from the comfort of their homes or offices, eliminating the need to physically visit the school to pay fees. So, busy parents can save time and make the process easier.
2. Increased efficiency
An online fee system can streamline the fee collection process, reducing the administrative burden on school staff. It can also reduce errors in fee calculation and processing, improving overall efficiency.
3. Improved transparency
An online fee system provides transparency in fee collection and allows parents to view their payment history and current fee balance. This can help to reduce disputes and increase trust between parents and schools.
4. Enhanced security
Online fee systems use secure payment gateways and encryption to protect sensitive financial information, making it safer than traditional fee collection methods.
5. Access to a wider range of payment options
Online fee systems can accept credit cards, debit cards, net banking, and mobile wallets as payment options.This provides greater flexibility for parents to choose the payment method that suits them best.
Overall, an online fee system can provide numerous benefits to schools, parents, and guardians by streamlining the fee collection process, reducing errors, enhancing security, and improving transparency.